Recently in Shibuya Forever 21 launched its new Hello Kitty Range.
It is super cute! And great for winter layering with a touch of Kawaii. The range consists of clothing, jewellery and all sorts of accessories.
The range will be available on the American website from 18/11/11 (American time) so Saturday here. Not long now.
Below is a video of the launch party and some shots of the range for you to enjoy
Love this super cute range and i so want to buy the white Hello Kitty jumper.
Here are a few shots of what's in the range, but there will be loads more when its launched on what will be Saturday here.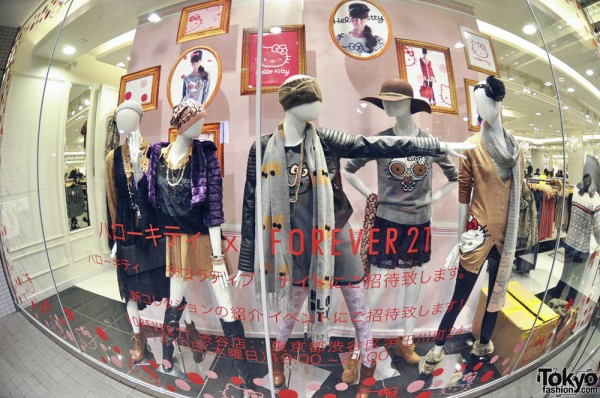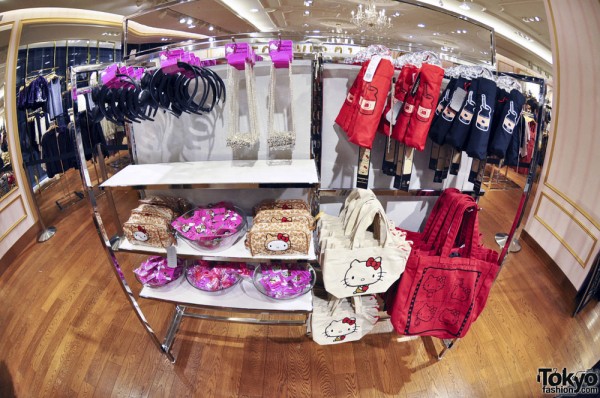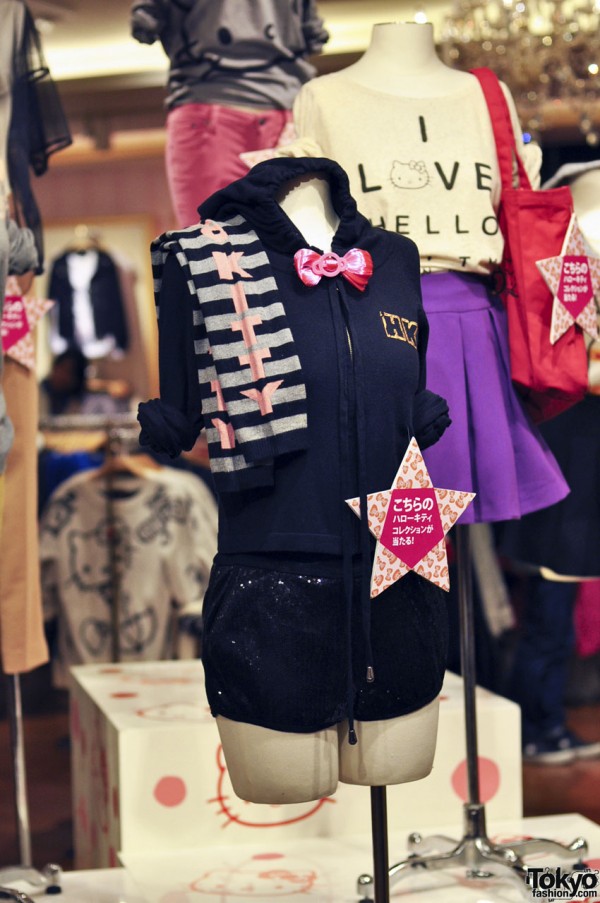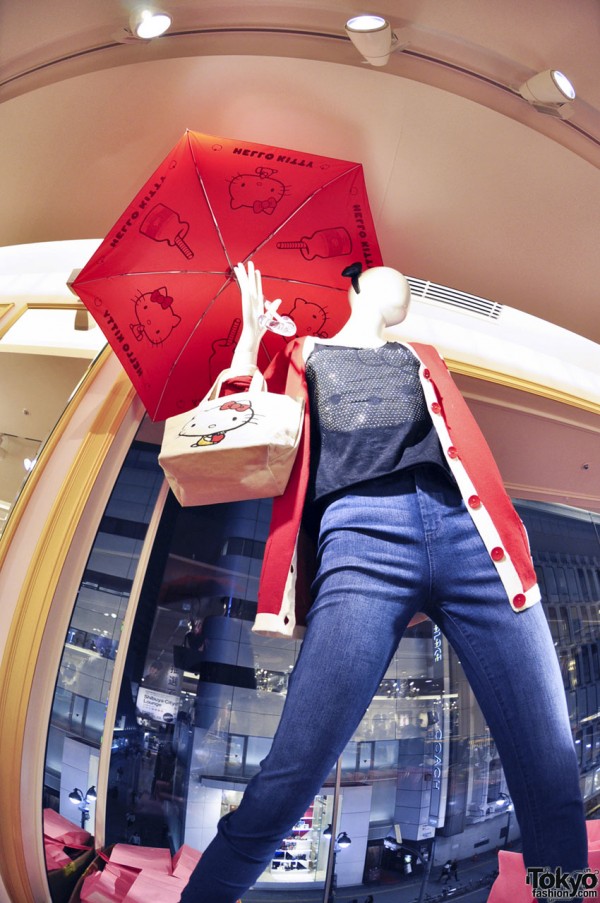 To Check out the Range Go to Forever 21's website:
http://www.forever21.com/Product/Main.aspx?br=f21